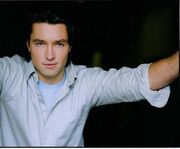 Carlo Marks is a US American actor. Date and place of birth are not publicly known.
Career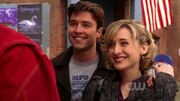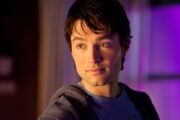 In the Smallville TV series, Carlo Marks portrayed two minor characters in two episodes of season 7 and 9.
Carlo Marks also had a minor role in the TV series Pretty Little Liars (2010) and starred in 3 Times a Charm (2011) and Scarecrow (2013).
External links
Ad blocker interference detected!
Wikia is a free-to-use site that makes money from advertising. We have a modified experience for viewers using ad blockers

Wikia is not accessible if you've made further modifications. Remove the custom ad blocker rule(s) and the page will load as expected.