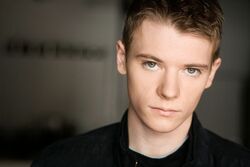 Ryan Kenneth King is a Canadian actor. He was born on December 28, 1984, in Wainwright Alberta. He has a younger sister.
Life and career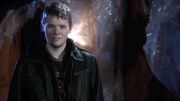 In 1997, he moved with his mother and sister to British Columbia, where visited Stelly's High School in Victoria and thereafter the Victoria Motion Picture School. After finishing the film school, he moved to Vancouver.
In the Smallville TV series, Ryan Kenneth King played two minor roles in two different episodes and was credited as Ryan King.
External links