Home
Talk

389
1,659pages on
this wiki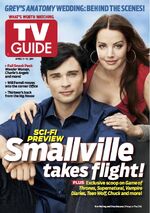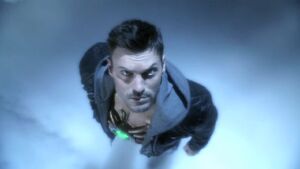 John Corben (also known as Metallo) was a journalist who worked for the Daily Planet. He came to replace a missing-in-action Clark Kent, and held a personal grudge against the Red-Blue Blur, who he blamed for his sister's death.
After a horrific accident, he was experimented on by Zod's Kandorian army, which involved rebuilding parts of his body with cybernetics and replacing his heart with a piece of green meteor rock. After kidnapping Lois and trying to destroy the Blur, he was defeated by Clark and deactivated.



Welcome to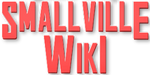 Your guide to everything Smallville.
With 1,659 articles & 16,012 images (and counting!)


Create blog post
Hot off the Press
Hello everybody I know that this have nothing do with Smallville. I this fanfiction first started write in Lithuanian language and write 10 seasons. Now I am rewriting it in English language and post…

Read more >
See more >

What is your favorite season finale?

This site is a free Wikia encyclopedia that anyone can edit. All trademarks and copyrights belong to their respective owners, and are used here under the terms of Fair Use. All images and videos © copyright of The CW Television Network. Please see Wikia:Licensing for details of the licensing on this wiki. Pages on the Smallville Wiki are best viewed on a 1024x768 screen resolution.