i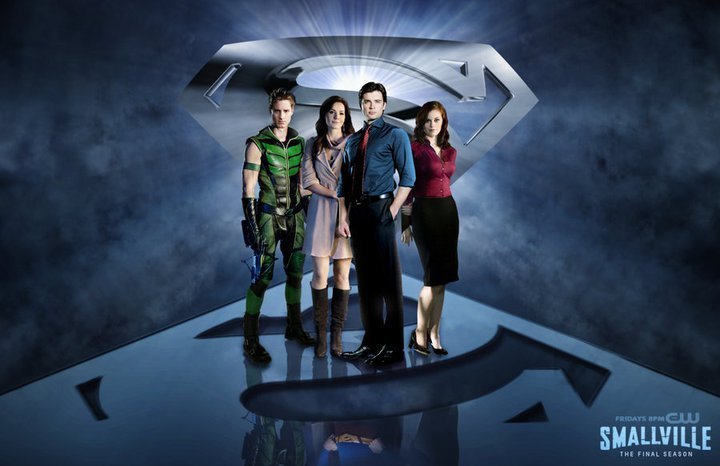 "I think that maybe someday, my words could change the world"
Current anpcoming works
Currently I'm adding categories to the images I uploaded. Gradually I will work on all them.
Also I'm going to focus more on the pages from the first three seasons because I see that they are very improvised.
Also I like to talk about the places in Smallville, so I focus mainly on these pages.
Extras
Actualmente me encuentro editando y mejorando la Smallville Wikia en Español. Son bienvenidos de ayudar si lo desean!
I returned part-time until the series end.
I´m from Latinoamerica and I don´t speak English. Please "patience" for me.
If you find some grammar or spelling error just ignore it or edit it. XD