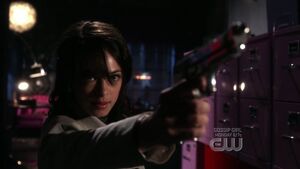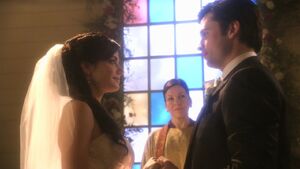 "I have this theory that if one person can go out of their way to show compassion then it will start a chain reaction of the same."
- Rachel Scott
The Basics
I
LOVE Lost
and
Smallville
, and I'm a huge
Clois
,
Lollie
,
Clana
, and
Chlollie
fan and 15 years-old; I love all the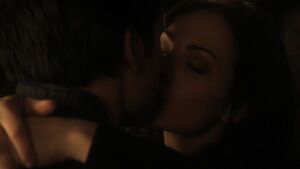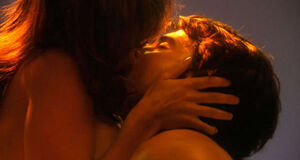 seasons of Smallville (and
every
episode of Season 10,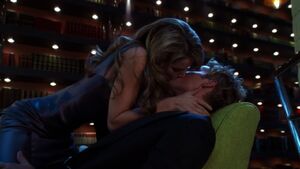 especially the series finale), and the series is what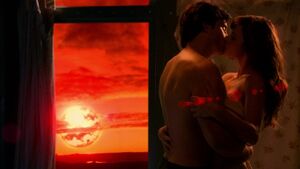 made me a Superman fan in the first place. I've always taken a great liking in Clark and Lois' love story, and the series illustrated it with
perfection
! Surprisingly enough, the only
Superman
movie I've seen so far is
Superman Returns.
I loved the series finale, although I was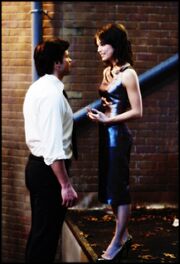 disappointed Clark and Lois' marriage wasn't confirmed, as they are married in almost every incarnation of Superman.
Favorite Episodes
Season 1: Pilot, Nicodemus, Tempest.
 Season 2: Skinwalker.
Season 3: Memoria.
Season 4: Spell, Sacred, Commencement.
Season 5: Reckoning, Vengeance, Vessel.
Season 6: Zod, Sneeze, Arrow, Hydro, Crimson, Justice, Promise, Phantom.
Season 7: Bizarro, Wrath, Siren, Arctic.
Season 8: Prey, Abyss, Bride, Legion, Power, Requiem, Beast, Injustice, Doomsday.
Season 9: Savior, Crossfire, Kandor, Pandora, Absolute Justice, Persuasion, Conspiracy, Escape, Charade, Hostage, Salvation.
Season 10: ALL EPISODES!