Hey, I have noticed that the pages on this wiki are of great quality! So great, that there's not really much to edit. But this wiki is so 2008! We leed Message Walls, Achievements, Expanded Wiki Navigation and a lot more new stuff! I am an admin of Merlin Wiki, WikiShrek, Alice in Wonderland Wiki and Spongebob Wiki. And I would like to apply for both admin and bureaucrat rights on this wiki.
Who Am I?
My name is Alfonso Meurdo Hettique a.k.a Alfons, I'm a 20 year old Swiss-born Australian who attends Monash University in Melbourne. I speak English, French and Latin. I like the shows: Smallville, Merlin, Supernatural, SGU, The Big Bang Theory and Doctor Who! I like too many movies to list! I love sport, maths, TV, movies, techno stuff, talking to people, writing, reading stuff, travelling, swimming, climbing and taking spa baths!
Stuff I plan to do...
Like Merlin Wiki, have a banner on the wiki navigation, probably of the sky, like in the regular bacground.
Replace the background, with one side, Superman, and the other side Clark Kent. (I'll ask for opinions before posting it).
Have more red! Smallville and Superman's visual colors are mainly red!
Tooltips! They are on all of the wiki's I am admin of. Message me if you want to exactly know what they are.
Spotlight! I will have the wiki get our own spotlight! Which will encourage users to take a look at this wiki!
Our very own cursor! I will have this wiki with our very own exclusive cursor!
Plates! If you look on Merlin Wiki, and Alice in Wonderland Wiki, you will see that there are plates, that go with the visual view of the show/film. I plan to put those for the Featured Character, Poll, Random Quote; etc.
Updated infoboxes! I will try my best to make the infoboxes round at the corners.
Appoint new admins! If I get the role, I will gladly, and willingly promote other users who have the potential for editing.
Customized tabs! I will add tabs and make them red!
Support
Please share your support by giving a positive comment below! I know I don't have a high edit count but I can promise that I will make this wiki much, much better! And unfortunatly, I am ineligible to adopt, so I have to beg the Wikia Staff or hope User:Scarecroe sees the message I sent him.
Please, please, please share your support!!!!
Yours sincerely, Ḡwẵine Ḹٍٍkƨ Ĺiĸe Ͼềлȑềd, a.k.a Alfons.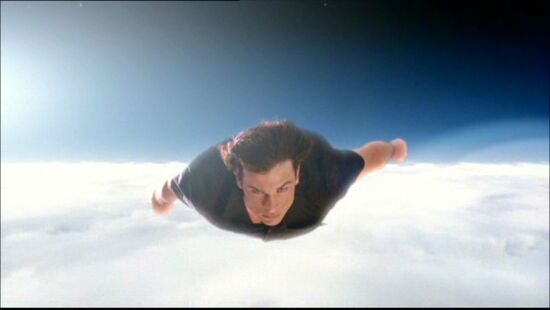 Edit: I will also make Kanamekun a Bureaucrat (he's only an admin) should I get the role.
Ad blocker interference detected!
Wikia is a free-to-use site that makes money from advertising. We have a modified experience for viewers using ad blockers

Wikia is not accessible if you've made further modifications. Remove the custom ad blocker rule(s) and the page will load as expected.