Hey guys I just recently got photoshop and wil be posting new pictures of my own. I will also make pictures for other people who want them. Here is one example, I am a BIG basketball fan. One of my favorite players is, Superman, Dwight Howard. It is my very first one so it is not that great. Ok. So I made another one of what Superman will look like in the Man of Steel. Again, My first day with Photoshop so I'm an ameteur. F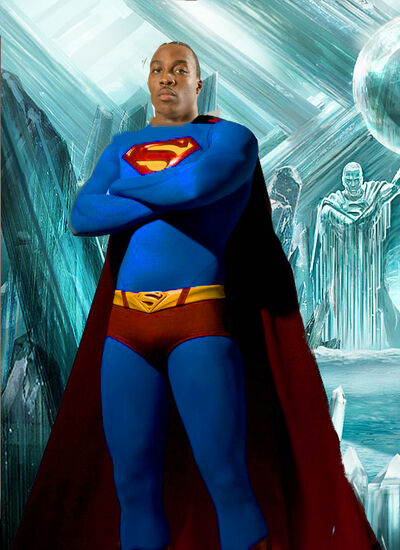 or my other pictures they are in My Shield of Justice spin-off. They are the two at the bottom.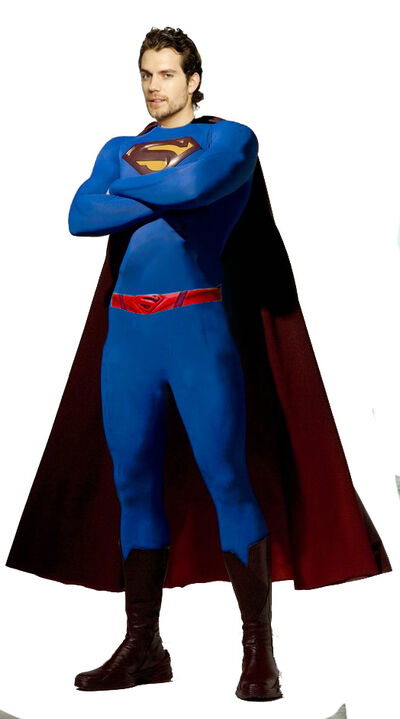 Ad blocker interference detected!
Wikia is a free-to-use site that makes money from advertising. We have a modified experience for viewers using ad blockers

Wikia is not accessible if you've made further modifications. Remove the custom ad blocker rule(s) and the page will load as expected.